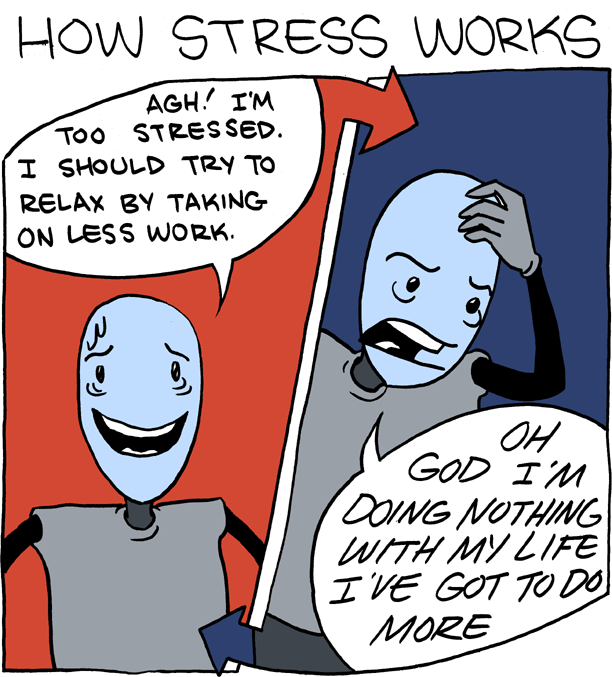 That's pretty much how it goes, right? That's how it cycles during the week, too: a frantic scramble to fit everything in so that there's at least a bit of free time in which to relax, followed by a short and edgy period of idleness (Sundays) where I worry that I'm pissing my time away. Hi-ho. Anyway, despite the mounting books to review, the PhD research and writing and editing, the Manchester Review slush pile, odds and ends of copywriting and other one-off projects, the childrearing and family life,
and
the rest of season three of Community (ahem), it's still good to just stop once in a while, though in a kind of pathetic way, I do have to timetable stoppage time or it just gets devoured by hungry books and Word docs. But! Get this in your diaries, people: next Friday, February 18th, at 19:30 at Blackwell's on Oxford Road, Manchester, is the launch of Jenn Ashworth's third novel,
The Friday Gospels
. It's really fucking good. The book, I mean. So intricately structured, with five distinct and believable first-person narrators, and loads of fascinating details about, and nuanced handling of, the Church of the Latter Day Saints (aka the Mormons), and just all-round beautiful prose, it kind of makes you (me) a bit sick with jealousy. There'll be wine at the launch, I hear, so obviously you'll all enjoy yourselves, but one way or the other (because I suppose I have to concede that not all of you fools live in Manchester (fools!)), even if you can't make it to the event, read the book. All right?
All right
?